Post Views: 3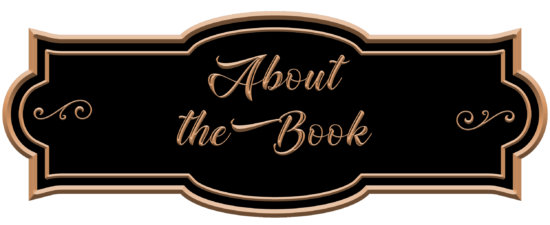 Publication date: August 11, 2015
Avalon now also available in French!
Some cats need nine lives to make a difference. Avalon only needed one.
From Amazon's best-selling author Vanessa Morgan, Avalon is the poignant once-in-a-lifetime love story of a girl and her neurotic Turkish cat Van.
With humor, the author details how Avalon made other creatures cower in anguish whenever he was near, how he drove his dates out using special techniques, and how he made it almost impossible for him to leave the house. Avalon was so incorrigible that even the owner ordered to get rid of him. But beneath the demonic hubbub of Avalon, Vanessa recognized her own flaws and insecurities, and she understood that leaving Avalon would be the worst thing she could do to him. Thanks to his unwavering loyalty, Avalon was transformed into a cuddly cat and even landed a major role in a horror movie. In turn, Avalon made it a point to be there for his human mate.
Avalon is a memory for anyone who has ever been obsessively in love with a pet.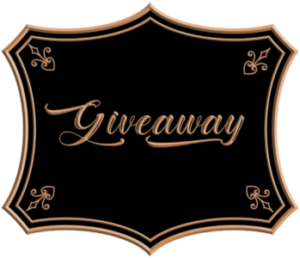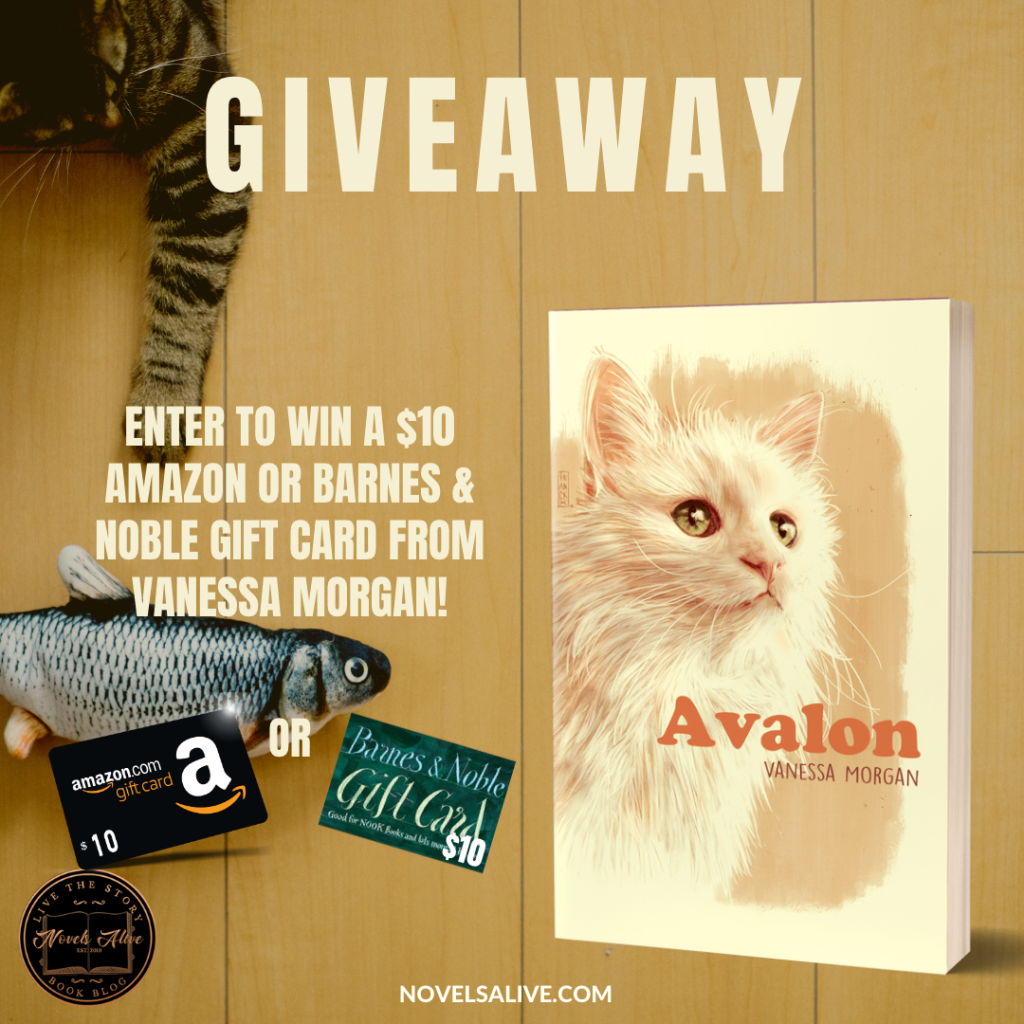 Vanessa Morgan will award a $10 Amazon or Barnes & Noble gift card to a randomly chosen winner via Rafflecopter during the tour.
a Rafflecopter giveaway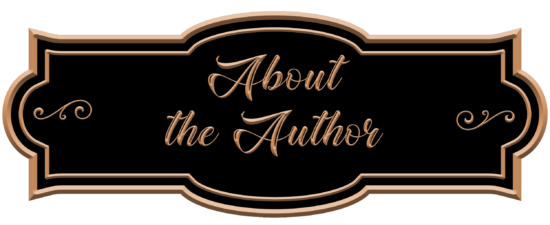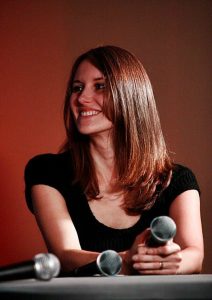 Vanessa Morgan is the publisher of the movie reference guides When Animals Attack: The 70 Best Horror Movies With Killer Animals, Strange Blood: 71 Essays on Offbeat and Underrated Vampire MoviesY Evil Seeds: The Ultimate Villainous Kids Movie Guide. She has also had a cat book (Avalon) and four supernatural thrillers (Choking pain, The strangers outside, A good man, Y clowns) published. Three of his stories have been made into movies. He has written for countless Belgian magazines and newspapers and presents film screenings at various European film festivals. She is also a programmer for the Offscreen Film Festival in Belgium. When she's not working on her latest book, she can be found reading, watching movies, going out to eat, or photographing felines for her blog. traveling cats.

November 7:
1: Literary Gold
2: All the ups and downs
3: Straight from the library
4: Author Deborah Bailey
5: Wendi Zwaduk – Romance to make your heart race
6: harlies books
7: Reviews of the book The pen and the muse
November 8th:
1: The Book Connection
2: Aubrey Wynne: Timeless Love
3: Welcome to my dream world
4: Books by Tina Donahue – Heat with a Heart
November 9:
1: Lovely Reviews Review
2: The Fairies Review
3: Long and short reviews
4: Mom says: to read or not to read
5: Awaken your wild side
6: Books of everything paranormal and romantic.
7: Girl with Feather
November 10:
1: JUST KNEW
2: It's raining books
3: books are love
4: Stormy Nights Reviews & Blogs
5: Only bookish things
6: The nod of the sea
7: DS Dehel
8: Westveil Publishing
November 11th:
1: Hope. dreams. Life love
2: Fabulous Brunette Review
3: Paws.Read.Review Review
4: Author CAMilson
5: Living Novels
6: Let me tell you a story
7: The avid reader
8: Beyond Romance