Post Views: 1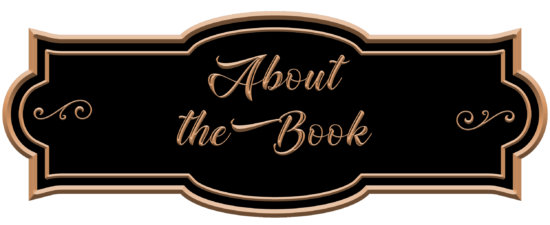 Royal Maidens: Book 1
Publication date: October 17, 2022
It should be a dream come true to serve the Queen of England…
When Violet Parker is told that she will be Queen Victoria's personal maid, she cannot believe her good fortune. She finally gets her chance to escape from her overbearing mother, a servant to the Duchess of Kent.
Violet hopes to explore who she is and what the world has to offer without her mother's plans overshadowing her every thought and action.
She then meets James Greene, an aide to the Queen's top political adviser, Lord Melbourne. With completely different backgrounds and social classes, Violet and James should have neither the need nor the desire to speak to each other, yet through their service, their paths cross and their lives merge, as do their feelings.
Except that the court of Victoria is not always a place of romance, but of secrets, scandals and conspiracies…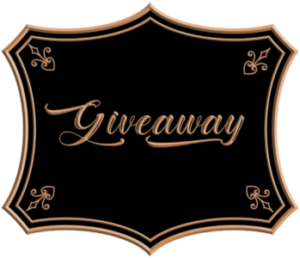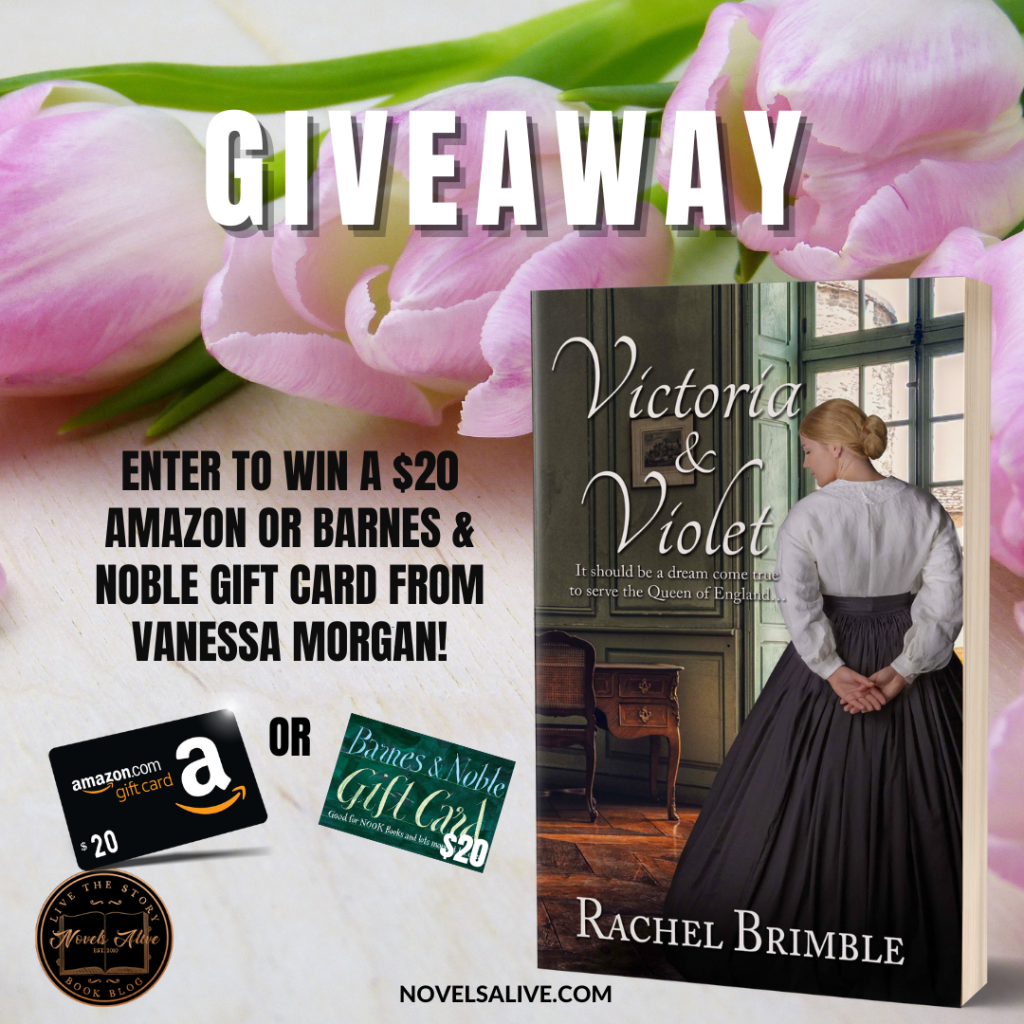 rachel brimble will award a $20 Amazon or Barnes & Noble gift card to a winner chosen at random via Rafflecopter during the tour.
a rafflecopter draw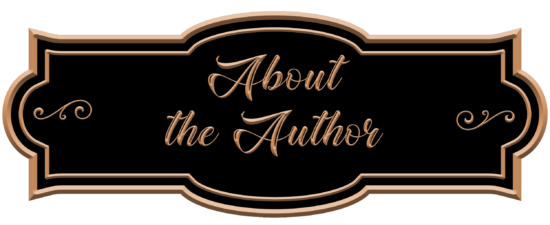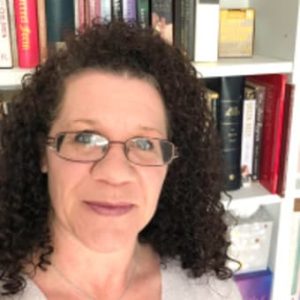 Rachel lives in a small town near Bath, England. She is the author of 29 novels, including the ladies of carson street trilogy, the shop girl series (Aria Fiction) and the Templeton Cove Stories (Harlequin). His latest novel victory and violet is the first book of his new royal maidens series with Wild Rose Press and released 17the October 2022.
Rachel is a member of the Romance Novelists Association just like him Historical Novel Society and has thousands of followers on social media around the world.
To sign up for their newsletter (a guaranteed freebie every month!), click here: https://bit.ly/3zyH7dt