Post Views: 3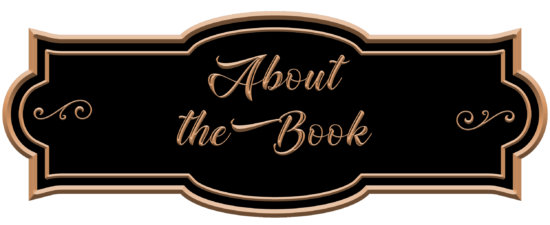 Kavanagh Brick Series: Book 2
Publication date: October 18, 2022
This was not the homecoming Brick envisioned.
After the trauma of his last case, and after spending three months recovering in Ireland, life is looking up for recently retired homicide detective Brian (Brick) Kavanagh. Back home in Washington, DC, a new job shows promise when he's asked to train criminology students in cold case techniques.
He then goes on a fast-paced weekend in Chicago with Nora, an Aer Lingus flight attendant he met in Ireland. There he receives the shocking news that his ex-partner's wife and his twin sons have been kidnapped. Brick rushes to DC to support Ron, the man who has always supported him, but as the days go by, Brick wonders how well he really knows this man.
Brick's cold case, the unsolved death of a college student on the run, is heating up. Brick finds holes in the original investigation. Is it possible for diplomatic immunity to give someone a "get out of jail free card"?
Meanwhile, Ron's family tragedy unfolds in the strangest of ways, and the escalating cold case points to DC's corruption at the highest level. Things are getting complicated. . . very complicated . . . and dangerous.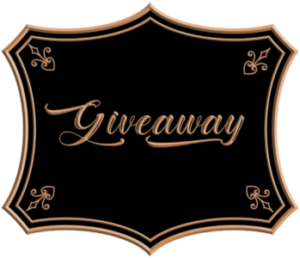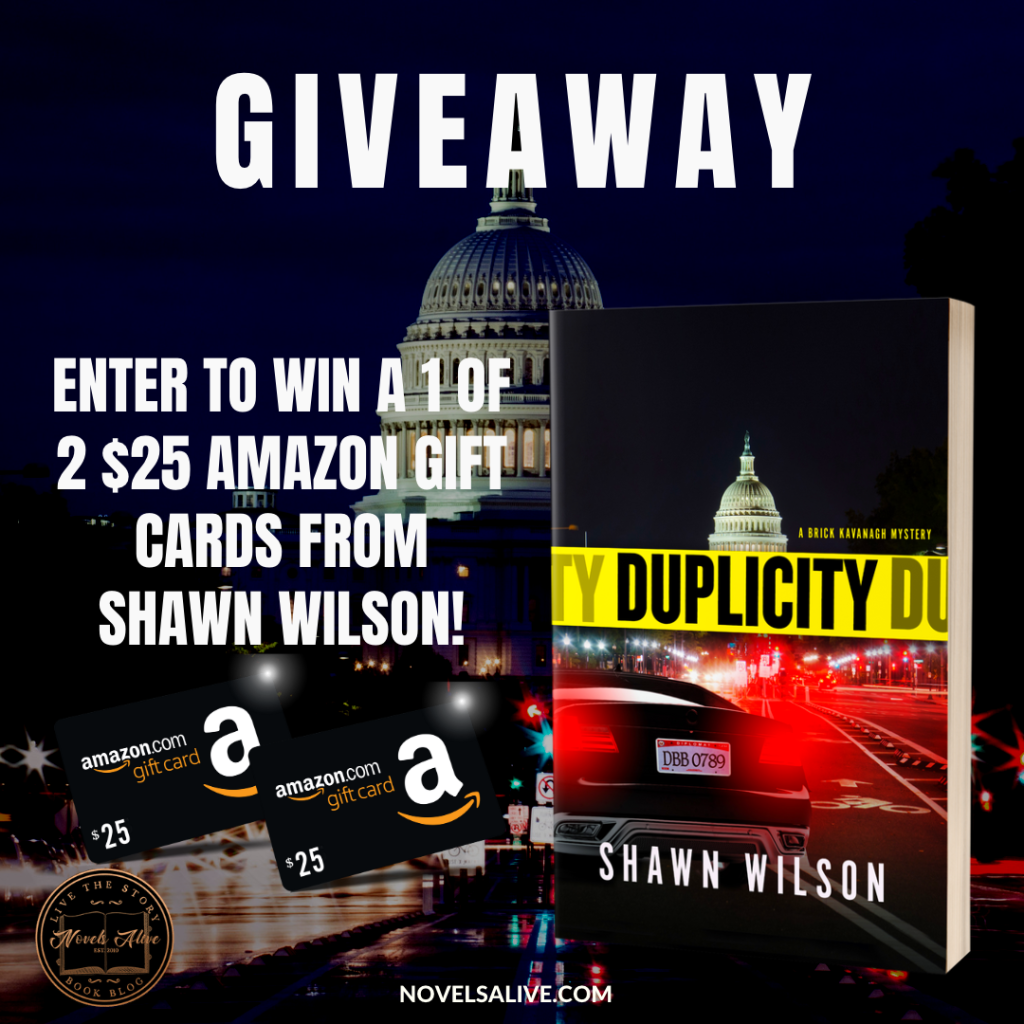 This is a giveaway organized by Partners in Crime Tours to Shawn Wilson. Check the widget for entry terms and conditions. Void where prohibited.
Giveaway is for: 2 $25 Amazon.com Gift Cards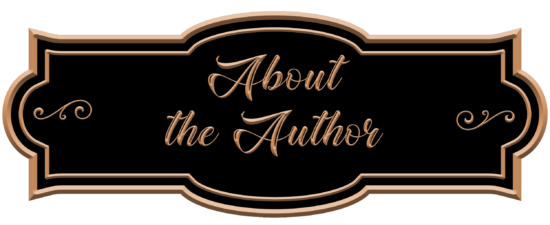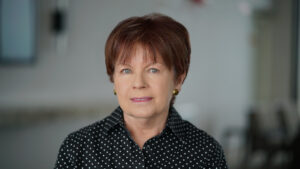 Shawn Wilson is a produced playwright and author of Relentlessthe first novel of the Kavanagh Brick Mystery Serie. He earned a Bachelor of Science in Administration of Justice from the American University in Washington, DC and spent more than thirty years working for the US Marshals Service, the US Attorney's Office, the Federal of Prisons and the Administrative Office of the US Courts. Having traveled the five continents, she is very happy to call Chicago home.

01/11 Review @ Blogging with A
11/02 Exhibit @ Im Into Books
03/11 Review @ Novelas vivas
09/11 Guest Post @ The Book Divas Reads
11/15 Guest Post @ Mystery Review Crew
11/16 Showcase @ The Authors Harbor
11/18 Review @ Jersey Girl Book Reviews
11/19 Review @ Paws. Read. Repeat
11/20 Guest post on Nesies Place
11/21 Showcase @ Celticladys Reviews
11/23 Guest post @ The Reading Frenzy
11/23 Review @ Book Reviews from an Avid Reader
11/25 Review @ Melissa As Blog