Post Views: 17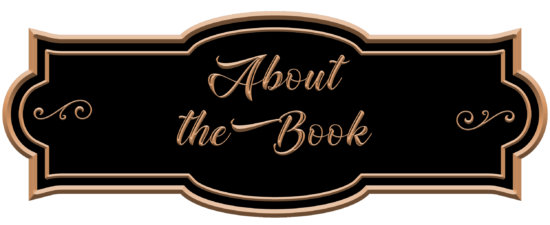 Publication date: October 5, 2022
He seeks redemption, others want revenge
Jake Ockham had his dream job, researching nominees for the Sedgewick Medallion, the nation's highest civilian award for heroism. Her own scarred hands are an indelible memory of the single mother she couldn't pull out of a raging fire in her home; her face still haunts him. Duties drag him back to his hometown to edit the family newspaper, but attempts to embrace small-town life and the hot new doctor are thwarted by forces unknown. The heroes Jake investigated go missing, and he becomes the prime suspect in the disappearances. With the help of resourceful friends, Jake follows a twisted path to the Dark Web, where a shadowy group is forcing kidnapped medalists to perform deadly acts of valor to amuse their website's twisted subscribers. To save the heroes from him, Jake must swallow his fear and become one himself…or die trying.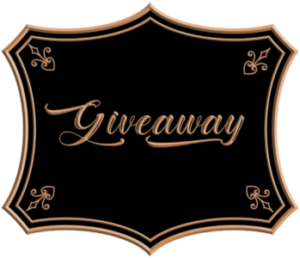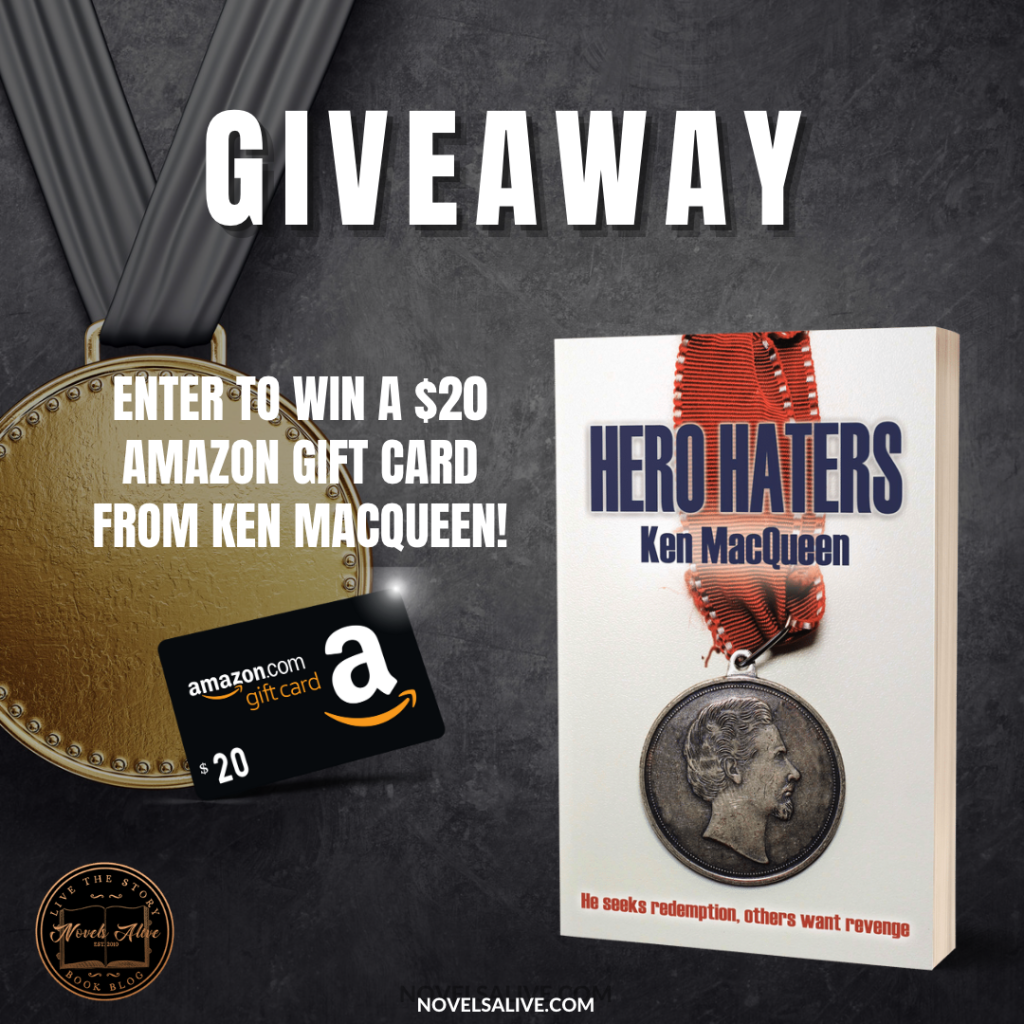 This is a giveaway organized by Partners in Crime Virtual Book Tours to Ken McQueen. Please refer to the widget for the terms and conditions of entry. Void where prohibited.
Giveaway is for: 1-$20 Amazon.com Amazon Gift Card (US)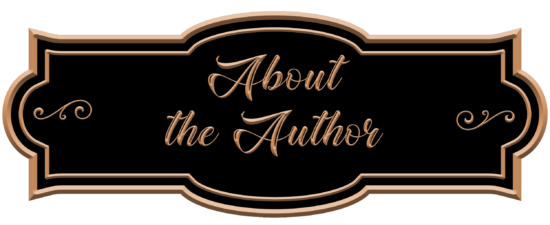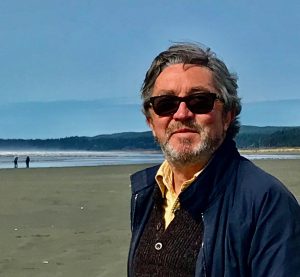 Before going to fiction, Ken McQueen spent 15 years as head of the Vancouver office for maclean's, Canadian news magazine, winner of multiple national magazine awards and nominations. She traveled the world writing features and breaking news for the magazine, and previously for two national news agencies. Naturally, he had to play Jake Ockham, his hero, a reporter, albeit a reluctant one. MacQueen has also covered nine Olympic Games, drawing on Jake's athletic prowess by following elite rowers in training and on podiums in Athens, Beijing and London. He and his wife split their time between Vancouver and British Columbia's Sunshine Coast.

09/11 Exhibition @ The Authors Harbor
10/11 Guest Post @ The Book Divas Reads
11/12 Guest Post @ The Mystery of Writing
11/17 Interview at Hott Books
11/21 Review @ Alive Novels
11/22 Showcase @ Celticladys Reviews
11/23 Showcase @ 411 ABOUT BOOKS, AUTHORS AND PUBLISHING NEWS
11/25 Review @ Book Reviews From An Avid Reader
11/29 Exhibition @ The Mystery Section
01/12 Review @ Guatemala Paula Loves to Read
02/12 Review @ Melissa As Blog