Post Views: two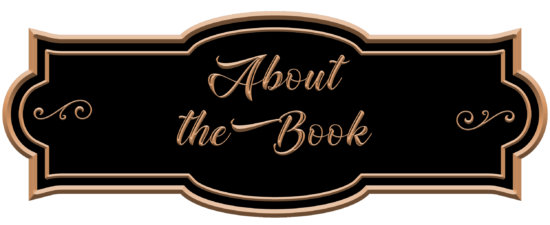 Publication date: September 15, 2022
They call themselves The Settlement Bureau. A faceless and soulless organization that coerces people with threats to expose their wrongdoing and vulnerabilities. Inhumanely persistent, they have secretly driven hundreds of victims to bankruptcy, despair, and several even to suicide.
But when this organization tries to blackmail IT expert Terry Reynolds, it makes a serious mistake. Terry is unlucky. He has no money, is divorced and has a dead-end job. However, the abuse of his personal information snaps Terry out of his slumber and he fights back. He embarks on a digital game of cat and mouse with the cold, calculating minds behind The Settlement Bureau, and in doing so, uncovers a sprawling criminal conspiracy.
under the cloud is a chillingly plausible new thriller from B.R. Erlank. With a plot ripped straight from the headlines, advanced readers note that "this book offers a rollercoaster ride until the final pages."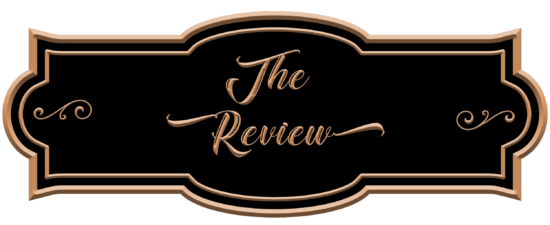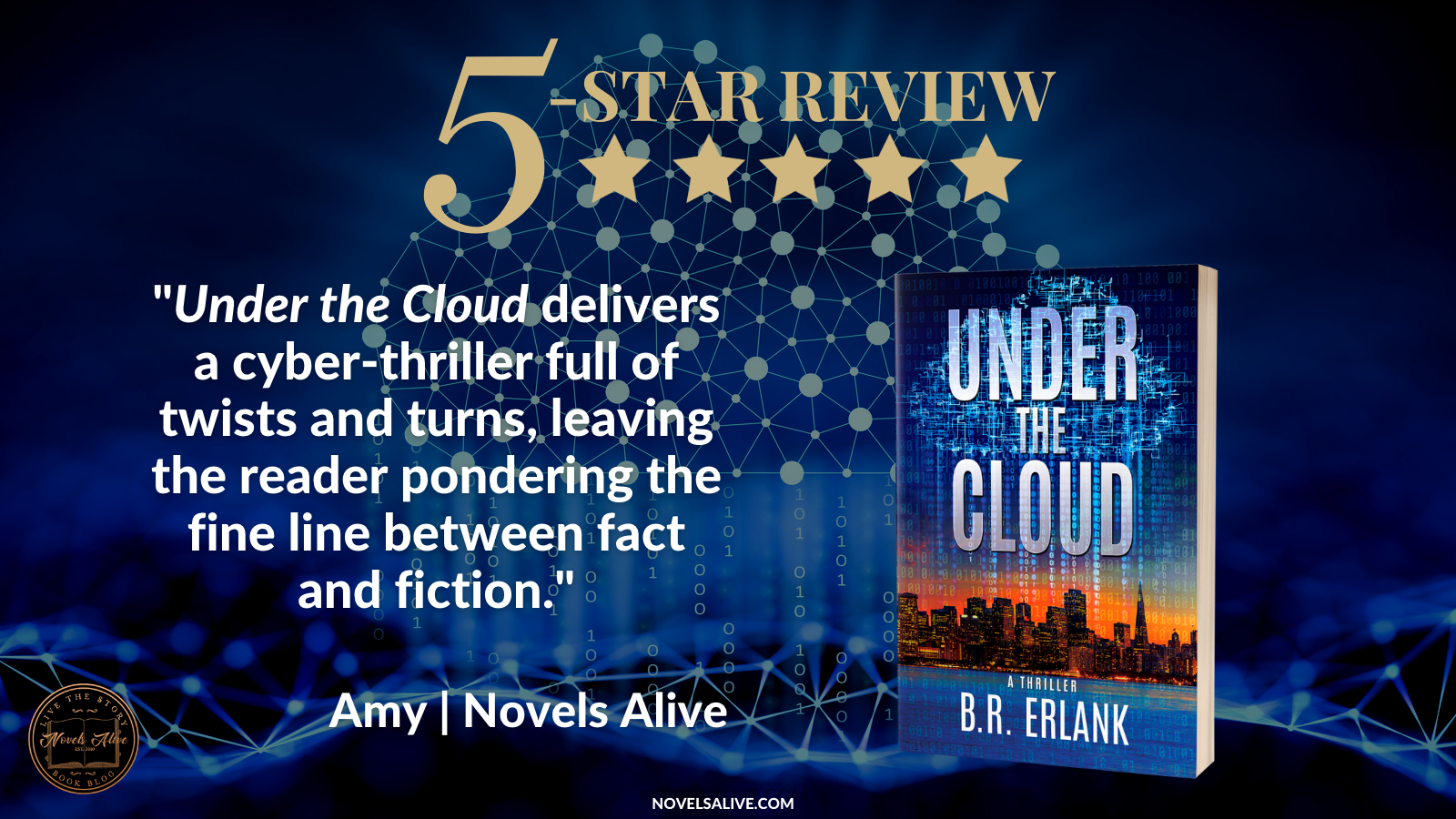 Seemingly unrelated stories are cleverly woven into an authorial thriller. B.R. Erlank.
under the cloud it assumes an all-too-real scenario featuring data analytics: the concept that someone is analyzing information about consumers and then selling it to the highest bidder.
When an entity called the Settlement Bureau uses the data in a blackmail attempt against a computer specialist, Terry Reynolds is determined to fight back. How do Holy Redemption Church and its Renaissance Institute connect to big data servers that generate algorithms and personal information?
It's an intense story that pushes readers to the limits of this technology without getting too technical. When used correctly it can be beneficial, but it has destructive capabilities. The author illustrates the negative impact on the fate of Lily.
The young characters at the Renaissance Institute (Danny, Gerald, and Tommy) were especially well developed. It was interesting to see how they fit into the bigger picture.
under the cloud offers a cyber thriller full of twists and turns, leaving the reader pondering the fine line between fact and fiction.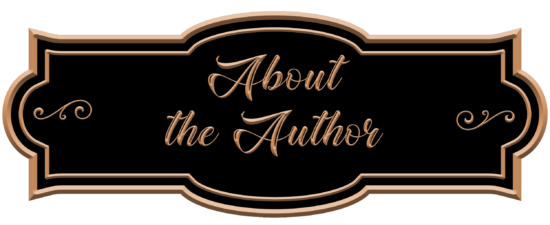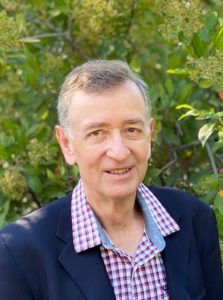 boris erlanck grew up in southern Africa. She has lived and worked in places as diverse as Luanda, Cape Town, Singapore, and San Francisco. Boris recently quit his job as Global Privacy Manager at a Fortune 100 company to focus on writing full-time.
He has extensive experience in IT, data privacy, and cybersecurity, and has drawn on that experience to create his latest novel, under the cloud. His previous novel, See you lateris a murder mystery set in Cape Town.
Boris lives with his family and two dogs on the slopes of Mount Diablo, east of San Francisco. He likes to ride a bike and walk. "Those solitary activities give me time to imagine the characters and plots of my novels," he says. Boris also likes to sing in a choir, travel and listen to audio books.

November 14: Bibliomaniac Aza
November 15: Fundamental
November 16: Mom says: to read or not to read
November 17: Long and short reviews
November 18: Novels Alive Review
November 21: Hope. dreams. Life love
November 22: Jazzy Book Reviews
November 23: Fabulous and Brunette
November 23: Enchanting Reviews review
November 25: Joanne Guidoccio
November 28: Two ends of the feather
November 29: Locks, Hooks and Books
November 30: Literary Gold
December 1: The Fairies Review
December 2: Beyond Romance