Post Views: two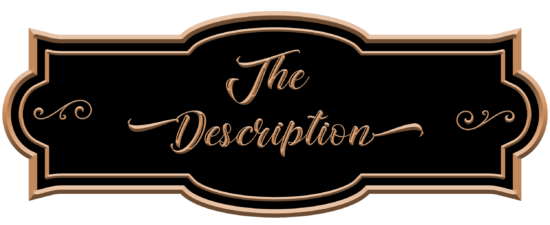 Publication date: October 25, 2022
An African Wildlife Adventure in Poems and Paintings
Can you see the leopard?? he is an author/artist Karen B. Winnick's new illustrated book, an adventurous African safari presented through full color paintings and poems. Readers start at sunrise, hopping into a jeep for a bumpy ride to see the wonderful animals just like they would on a real safari. All the poems are based on actual observations of what animals do in the wild, told in an accessible way. There is even a sighting, finally, of the elusive leopard, before returning to the safari camp under a starry night. At the end of the book, more information about each animal is listed. A fun, informative and educational adventure to read and reread.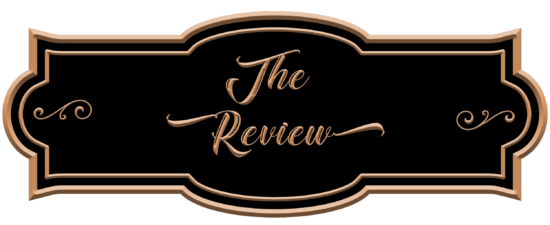 Using vivid illustrations accompanied by a deliberate sense of rhyme in the text, the author karen winnick takes readers on an African safari with Can you see the leopard?
The book's illustrations serve as a focal point as different types of animals are introduced. Depending on the age of the audience, the illustrations alone will provide a perfect guide for impromptu descriptions.
For a larger audience, the text will introduce new animals native to Africa, such as long-eared foxes, antelopes and marabou storks. The accompanying text may be a bit challenging for some readers with words like "frolicking" and "elated."
However, as an adult reader, the end result is a delightful mix of illustrations and figurative text that brings the animals (and the safari) to life. The guide at the end of the story that lists all the animals, along with details on each one, offers some key takeaways.
Can you see the leopard? takes readers on an African safari and brings animals to life through beautiful illustrations and descriptive text.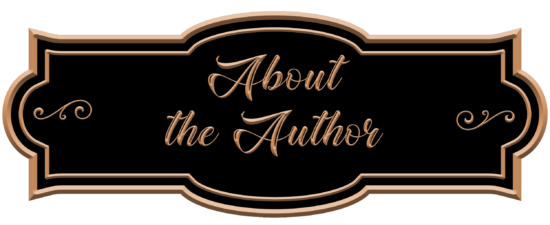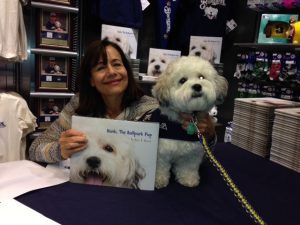 Karen B Winnick is a children's book artist and author, animal enthusiast, and chairman of the Los Angeles Zoo Commission. His previous books include Gemina, the Crooked-Neck Giraffe, and Mr. Lincoln's Whiskers. She lives in Los Angeles, California.