Post Views: 3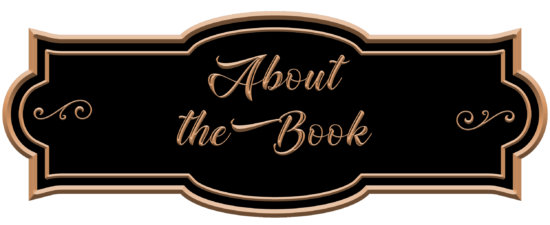 Publication date: October 4, 2022
At the family's Brazos River Ranch in Texas, Avery Elliott helps run her grandfather's commercial construction business. Raised by Senator Elliott, Avery has never doubted that her grandfather is the man of integrity and faith that she has always believed him to be. . . until the day she finds him standing with a gun over a dead man's body. To make matters worse, Avery has just discovered a discrepancy in the billing of materials supposedly purchased for the construction of the Copper Lake dam.
Desperate for answers, Avery contacts FBI Special Agent Marc Wilkins for help. As Marc works to identify the dead man Avery saw, the threats to Avery create a new sense of urgency to determine why someone wants to silence her. With a hurricane approaching the Texas coast and the structural integrity of the Copper Lake Dam in question, time is running out to get to the bottom of a sinister plot that could be endangering the lives of not only Avery and her loved ones. loved ones, but also of the whole community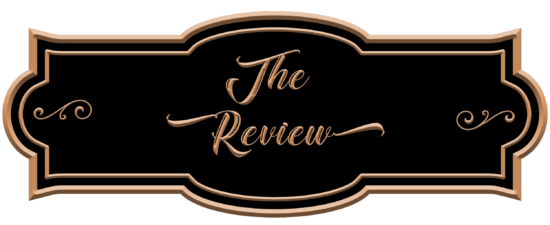 Avery Quinn Elliott never expected that she would see a relative holding a gun while standing over a dead body. However, she soon realizes that her devoted Christian grandfather is hiding something from her.
Author DiAnn Mills offers a suspenseful story concrete evidence. The main characters, all active Christians, rely on their faith when the going gets tough. Avery teams up with FBI agent Marc Wilkins to find answers.
Both Avery and Marc have a personal interest in the investigation. As Avery tries to determine her grandfather's role and stop the danger, Marc investigates the sudden death of his father. Along the way, they discover a connection to a dam construction project that could put the lives of area residents at risk, especially with a storm brewing.
The author makes sure that readers keep guessing as the different phases of the investigation are completed. Through all the adversity, Avery and Marc develop a connection based on their shared faith. This part of the story emphasizes the value of faith when facing challenges.
concrete evidence offers an action-packed, Texas-style, Christianity-based thriller.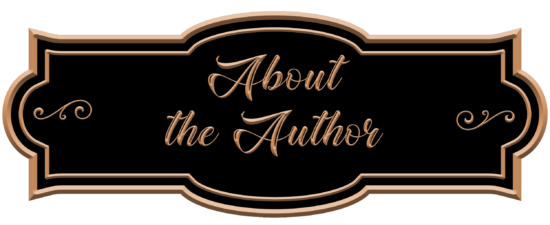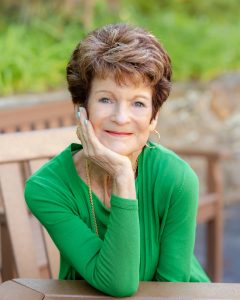 DiAnn Mills is a bestselling author who believes her readers should expect an adventure. She is a storyteller and creates novels full of action and suspense to thrill readers. Her titles have appeared on the CBA and ECPA bestseller lists; she won two Christy Awards; and have been finalists for the RITA, Daphne Du Maurier, Inspirational Readers' Choice, and Carol Award competitions.
DiAnn is a founding member of the board of American writers of Christian fictiona member of Advanced Speakers and Writers Association, American mystery writers, sisters in crimeY international thriller writers. She is the director of the Blue Ridge Mountain Christian Writers Conference, Hillside Retreats: Marketing, Speakers, nonfiction, and novelist with social media specialist Edie Melson, where she continues her passion of helping other writers succeed. She speaks to various groups and teaches writing workshops across the country.

01/11 Guest post @ The Book Divas Reads
11/02 Guest Post @ Fredas Voice
02/11 Review @ Urban Book Reviews
03/11 Showcase @ Books, ramblings and tea
04/11 Interview @ Urban Book Reviews
04/11 Review @ Splashes of Joy
05/11 Exhibition @ nanasbookreviews
06/11 Review @ Guatemala Paula Loves to Read
07/11 Review @ Book Reviews from an Avid Reader
11/08 Review @ sunny island breezes
09/11 Showcase @ Brooke Blogs
11/10 Review @ Lynchburg Lee
11/11 Review @ Just one more paragraph
11/12 Review @ Paws. Read. Repeat
11/14 Review @ Celticladys Reviews
11/15 Showcase @ The Mystery Section
11/16 Review @ Inkwell Inspirations
11/17 Guest post @ The Reading Frenzy
11/18 Review @ Jersey Girl Book Reviews
11/19 Review @ Book World Reviews
11/20 Review @mokwip8991
11/21 Review @ Reading is my superpower
11/22 Guest Post @ Mystery Review Crew
11/23 Review @ Wall to Wall Books
11/23 Exhibit at The Authors Harbor
11/24 Review @ A room without books is empty
Review 11/24 @ Totally addicted to reading
11/25 Review @ Melissa As Blog