Post Views: sixteen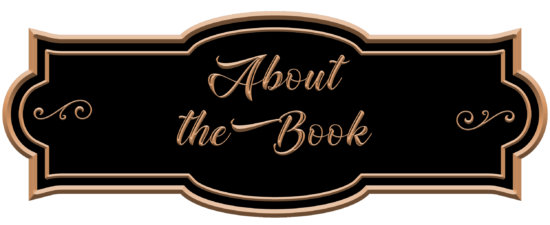 A Henrietta and Inspector Howard Novel: Book 6
Publication date: October 25, 2022
In a spy eye, Clive and Henrietta return to Europe in an attempt to resurrect their failed honeymoon. While in London, they are approached by their old friend, Inspector John Hartle, who convinces them to search for the missing panel of the Ghent Altarpiece, a famous Renaissance painting, which is also being pursued by Hitler's top men.
Meanwhile, back in Chicago, Oldrich Exley threatens to cut off financial support for the entire Von Harmon brood if Elsie goes through with her plan to marry Gunther, a situation made worse by the sudden appearance of Heinrich Meyer, claiming to be the father. of little Anna. and threatens to take her away. Desperate, Elsie seeks help from Clive's sister Julia, who is also a victim of domestic abuse and has fallen under the spell of a handsome Texas millionaire hell-bent on acquiring a rare painting from Howard's collection.
Clive and Henrietta's search leads them to the Chateau du Freudeneck in Strasbourg, France, the former headquarters of the Von Harmons and home to three eccentric distant relatives. What starts out as a futile chase becomes decidedly more deadly when several Nazi officers also arrive at the castle in search of a "valuable item." When Henrietta and Clive try to go on the run after Henrietta learns a shocking truth, they are forced to trust a suspicious French servant who seems all too willing to help. . .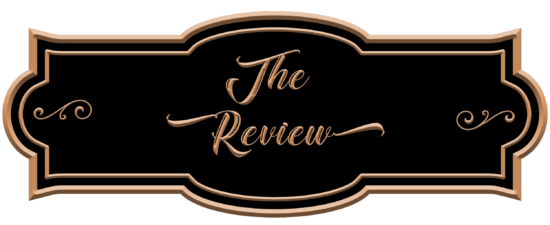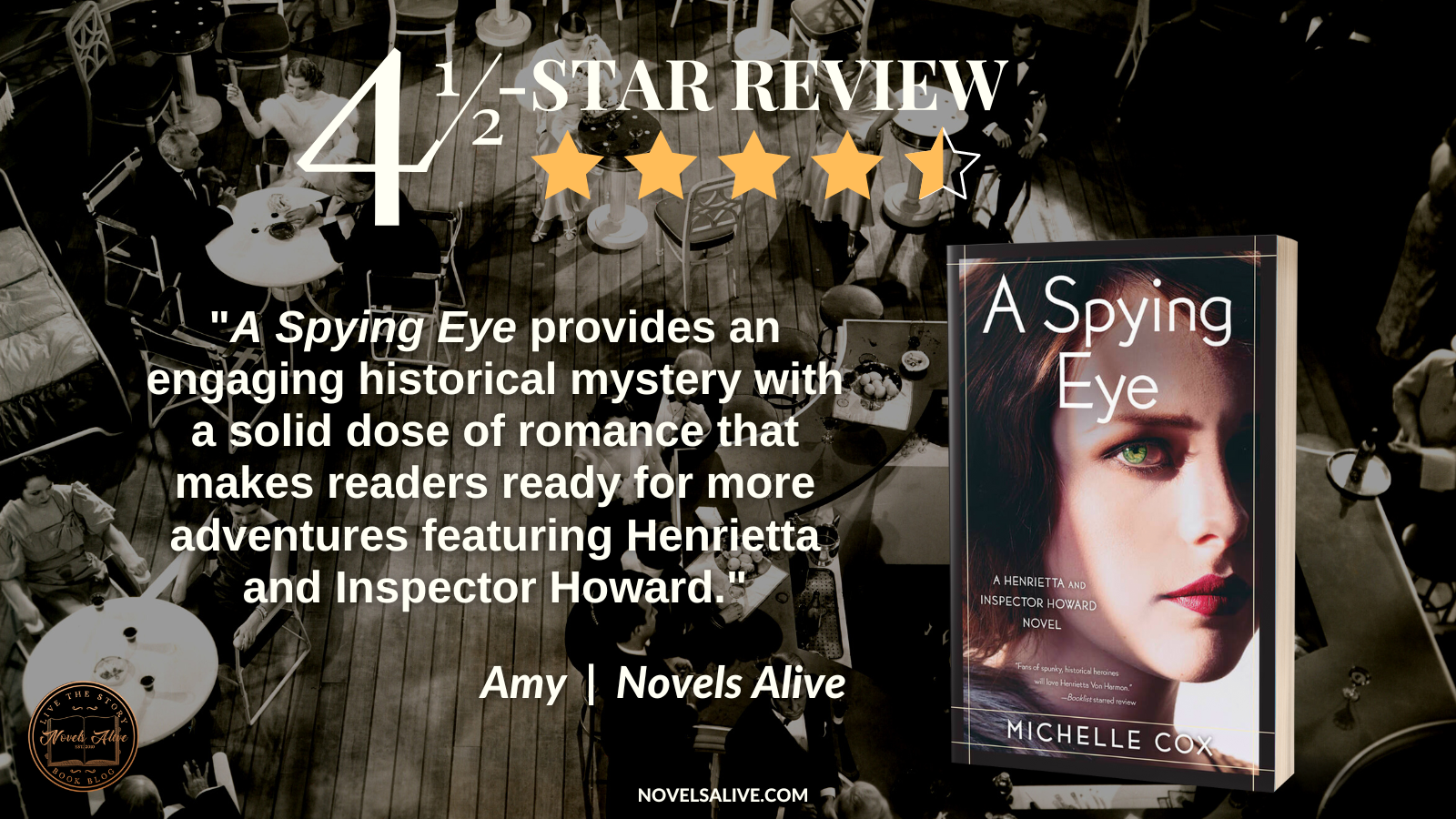 One of the dilemmas readers face when discovering new authors is how to handle the jump to a series that has already started. For example, a spy eye mark the sixth Henrietta and Inspector Howard novel by Michelle Cox.
Sometimes the series is strong enough that each story stands on its own, while others need to be read in sequence. In this case, readers will find a well-crafted story set in 1936. While there are references to people and events that appeared in previous installments, for the most part, it serves as a solid introduction to the author.
As the Howards travel to Europe for a belated honeymoon, trouble isn't far away. Between interactions with distant relatives and a race against the Nazis for a lost panel from a priceless painting, the pair must follow clues and trust each other to get to safety.
With a subplot set in Chicago, there's plenty of action to complement the rich historical detail. Part mystery and part romance, the book offers strong characters, particularly Henrietta, while showing off her detective skills. The relationship between the two characters is well developed, allowing them to evolve throughout the series.
a spy eye offers an engaging historical mystery with a solid dose of romance that sets readers up for more adventures starring Henrietta and Inspector Howard.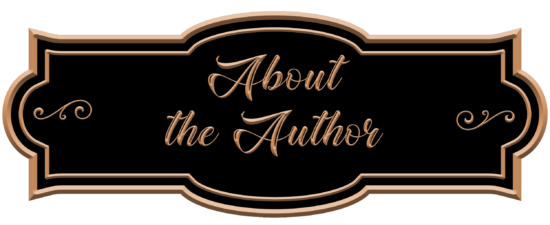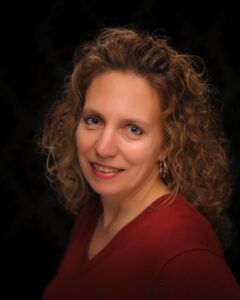 Michelle Cox is the author of the Henrietta and Inspector Howard series, as well as "Novel Notes of Local Lore," a weekly blog dedicated to Chicago's forgotten residents. His books have won more than 50 international awards and have been praised by Kirkus, library journal, weekly editorsBook List, Foreword Reviews, she, Red BookBrit & Co., POPSUGAR, Buzzfeedand many others.
Unbeknownst to most, Michelle hoards board games she doesn't have time to play and, unsurprisingly, is addicted to period dramas and big band music. She also jam. She lives in Chicago with her husband, three children and a mischievous Goldendoodle and is hard at work on her latest novel.

October 25 – Mystery Review Team – book review / giveaway
October 25 – fundamental – featured book / raffle
October 26th – Locks, Hooks and Books – book review / giveaway
October 27th – Marilyn oil – book review / giveaway
31 October – Book Corner News & Reviews – book review / giveaway
Oct 31 – Rockin' Book Reviews – Featured Book/Giveaway
November 1st – ladies of the page – book Review
November 1st – Fall into a good book – book review
November 2 – living novels – featured book / raffle
November 2 – living novels – book review / giveaway
November 3 – The Historical Junkie – Featured Book/Giveaway
November 4th – Clean Reading Library – book review / giveaway
November 7 – Gina Rae Mitchell – featured book / raffle
November 8th – Amy's Book List – book review / giveaway
November 8 – Books Are A Blessing – book review/giveaway
November 9 – obsessed reader – book review / giveaway
November 10 – Literary flutters – book review/gift
November 11th – Just another mother with books – book review
November 14th – books for books – book Review
November 15 –mystery manon – book Review
Nov. 16 – Leanne's Books – book Review
November 17 – Leels loves books – book review / giveaway
November 17 – Splashes of Joy – book review / giveaway
November 18th – Stephanie Jane – book review / giveaway
November 21 – @uncreativoartista – book Review
November 21 – Jessie adventurer – book review / giveaway
​November 21 – HallWays Blog – book review / giveaway
Determined – she just loves books – book review / giveaway