Post Views: 4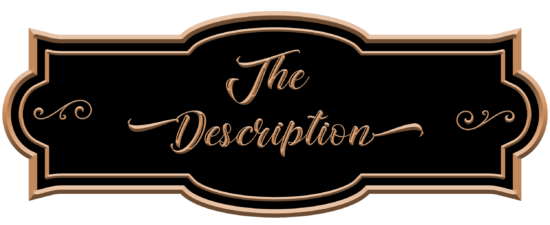 The Mystery of the Old Town Antiques: Book 1
Publication date: November 8, 2022
Art, murder and a secret dating back centuries collide in the charming and welcoming debut of Cordy Abbott's mystery series, perfect for fans of Jane K. Cleland.
Roberto Fratelli, owner of the Waited4You antique store, is the baddest man in Marthasville, Virginia. So when he puts the business up for sale, the other merchants in town are overjoyed. And now the business has a potential buyer: Camille Benson, a local resident and mother of the newly elected mayor, who is excited at the prospect of getting into the antiques business. During a celebration honoring Camille's new venture, her best friend, Opal, tells her that she found a letter, supposedly from Sally Fairfax to George Washington, dated 1756, hidden under a chair in the store. When they return to retrieve the stash, they find Roberto's lifeless body on the ground and no letters.
The police question Ella Coleman, Roberto's ex-wife, and discover that her current husband provided Roberto with such fake Victorian furniture. Did the two of you fool the wrong customer? Or could the murder be related to a previous theft of rare books from the store, a theft that Roberto never reported?
As Camille prepares to face these questions and investigate the murder, she knows she could become the ultimate knockoff.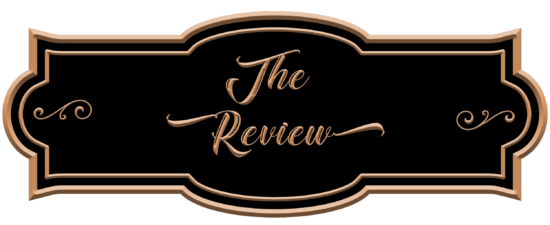 I'm always on the hunt for new and cozy mystery series to try, so when I found Dead men don't decorateI grabbed the book. is the first in Old Towne Ancient Mystery from a new author for me, Cordy Abbott.
The book follows Camille. She is a 50-year-old teacher who is burned out at her job and doesn't want to go back to school. When she learns that her parents' antique store is up for sale, she decides to take a chance and buy it. But when the former owner, the baddest man in Marthasville, ends up dead in his new store, she can't sit idly by and wait for the police to solve the mystery.
At first it was hard for me to get into the story. There were a lot of character introductions and world settings that narrowed it down a bit at the beginning of the story. It bounced back and improved, but there were times when the story would get bogged down with history lessons that seemed like too much irrelevant information. It was a great information dump that I think was intended to show that Camille was knowledgeable about antiques, but in the end it was just overwhelming.
Most of all I liked Camille. She is relatable, but I saw little growth. Her "her relationship" with her new landlord, who also seems to be her love interest, got off to a rocky start and I really didn't like how she handled it.
Her best friend, Opal, was too loud for my liking, and I hope she calms down as the series progresses. There's also her son, who happens to be the new city mayor, city attorney, police chief, and detective to round out the main cast. Most of the characters still needed to be fleshed out to get a great read on where their characters will go during the series.
The plot was interesting, with several twists. It just got stuck, as I mentioned earlier, with a lot of information that could have been cut down and just as effective and less tedious. I discovered parts of the mystery, but not the whole reason.
Dead men don't decorate It wasn't a bad story, but it wasn't my favorite read of the year either. It's a solid first book in a series with good writing. He just suffered from information overload. I will try the next book in the series in the hope that it will be a bit more focused and we can get more character development.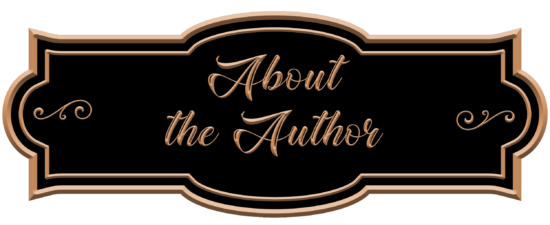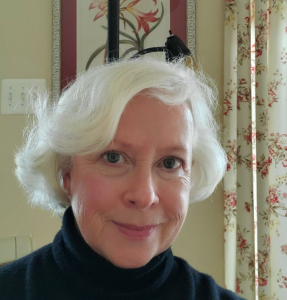 Proud canine mother and baby boomer, cordyabbott, is the author of the Old Town Ancient Mystery Serie. She, her husband, and her Standard Schnauzer have lived in Alexandria, Virginia for more than two decades. Because she enjoys everything about the city, she can't wait to share it with readers, even a fictionalized version.
When she's not writing, she enjoys traveling and volunteering for good causes like the American Association of University Women of Alexandria and the Delaware River and Bay Lighthouse Foundation.
He has a postgraduate certificate in Antiquities Theft and Artistic Crimes.